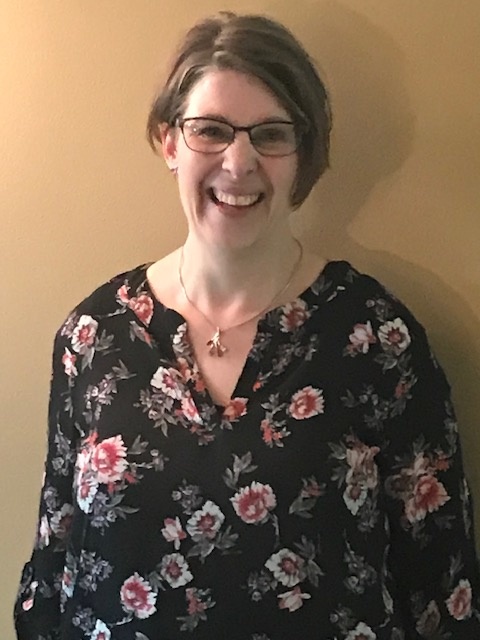 MS, LPC, SAC-IT, Psychotherapist
Provides services in the Milwaukee area
I believe human beings are amazing creatures able to adapt and survive in the face of staggering odds. Despite this inner strength, we sometimes become stuck when we depend on behaviors that work in one area of our lives but causes problems in another. Other times we repeatedly turn to the same skills to cope with life's stressors but find these skills are not working for us. I believe my role in the therapy process is to provide a safe place for people to take an honest look at themselves without fear of judgment. In my practice I also encourage my clients to try new behaviors and skills to expand their options when dealing with difficult situations or emotions.