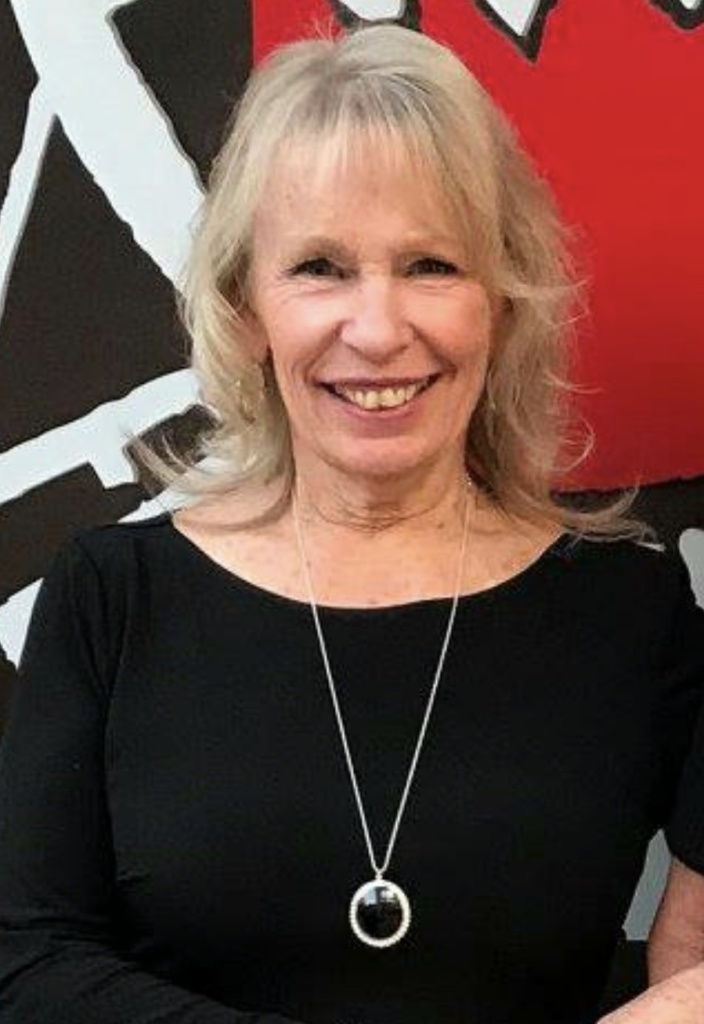 MS, LPC, CSAC, CSIT, Chief Executive Officer
Provides services in the Milwaukee area
I strive to assist my clients in improving their happiness and the quality of their life. I focus upon identifying and fortifying their accomplishments and strengths. People who have struggled with various disorders – depression, anxiety, trauma etc. – all have unique characteristics and strengths that they have developed to survive these challenges. Once we address and make progress with these obstacles to self-fulfillment and happiness, their strengths abound!