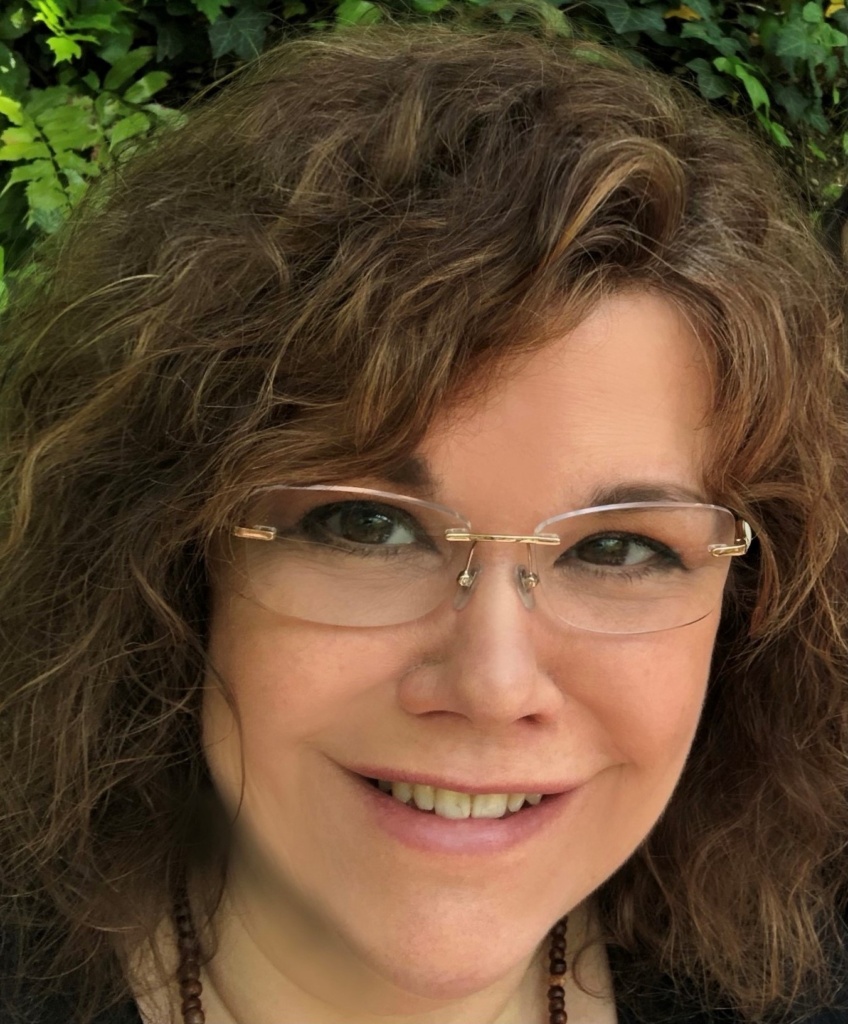 LPC In-School Counseling Coordinator
Provides services in the Milwaukee area
Although I have a wide range of experiences and training, I practice as a Solution Focused Brief Therapist who is future focused and goal directed. I believe that everyone has the skill to create positive change in their lives and part of my job is to help people tap into those skills to bring about change. I specialize in complex cases involving depression, anxiety, Post Traumatic Stress, domestic violence, childhood abuse, adoption and attachment. My experience includes clinical supervision, talk therapy, child therapy, family counseling, conjoint counseling and training area organizations in communication skills.