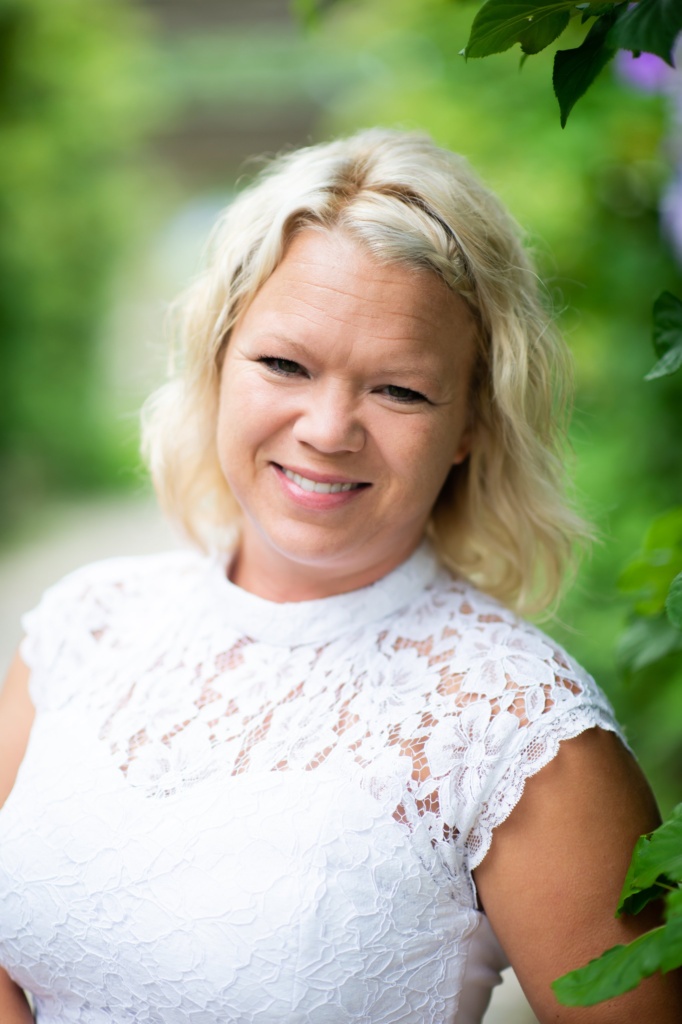 LPC, In-School therapist, Psychotherapist
Provides services in the Milwaukee area
I am here to help you and your family address a variety of topics including stress, relationship issues, job pressures, grief and loss, as well as mental health concerns like anxiety and depression. As a licensed counselor since 2008, I have worked with both adults and children with anxiety, OCD, depression, mood disorders and neurodevelopmental disorders such as ADHD and Autism Spectrum Disorder. Working in both mental health clinics and my own private practice has given me experience in varied mental health settings and with people of all ages. I look forward to providing you personal care and attention.